Tailored Methodology in the MRO Industry
The unavailability of spare parts can have a devastating impact on production, leading to costly downtime, increased freight costs, and ineffective maintenance. To ensure your organisation is well-equipped to handle these issues, our solutions are tailored to meet your unique needs.
We take into account government regulations, facility size, geographic presence, and available resources to create a comprehensive approach that has been proven to drive success and cost reduction across various industries.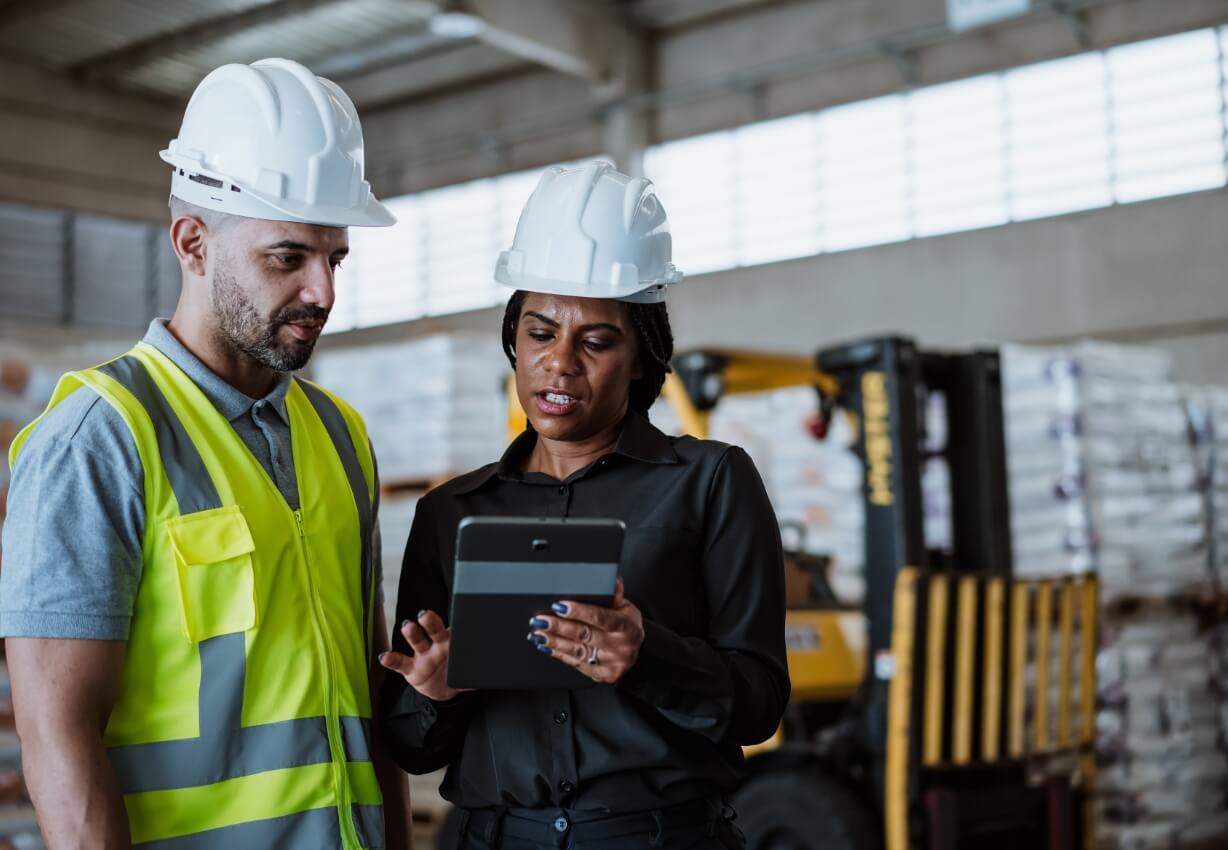 Our MRO Industry Expertise