Reliability Matters
Harnessing two brands – IESA and Synovos® – to become one global integrator. RS Integrated Supply combines procurement, data, and storeroom solutions, to meet the challenges of manufacturing, assembly, and processing operations. Our digitally enabled services deliver consolidation and standardization through continuous improvement, and process innovation. We drive value for the world's largest companies in various industries, including life sciences, automotive, food & beverage, chemical, metals and mining, healthcare, and higher education campuses.
RS Integrated Supply Solutions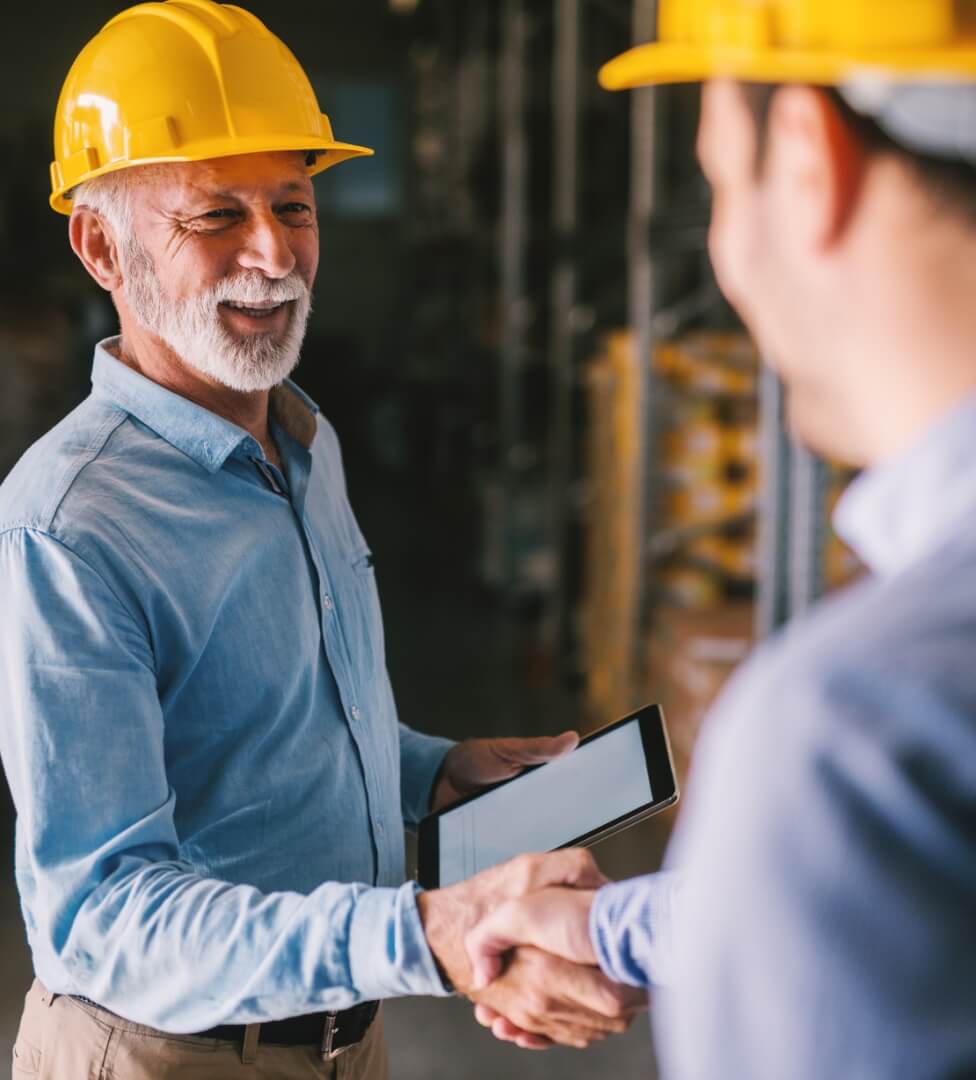 Global Procurement
Our digital sourcing and procurement strategies save clients an average of 15-25% of overall costs without supply restrictions by:
Consolidating suppliers & associated costs
Utilizing our eProcurement Marketplace
Implementing sustainable practices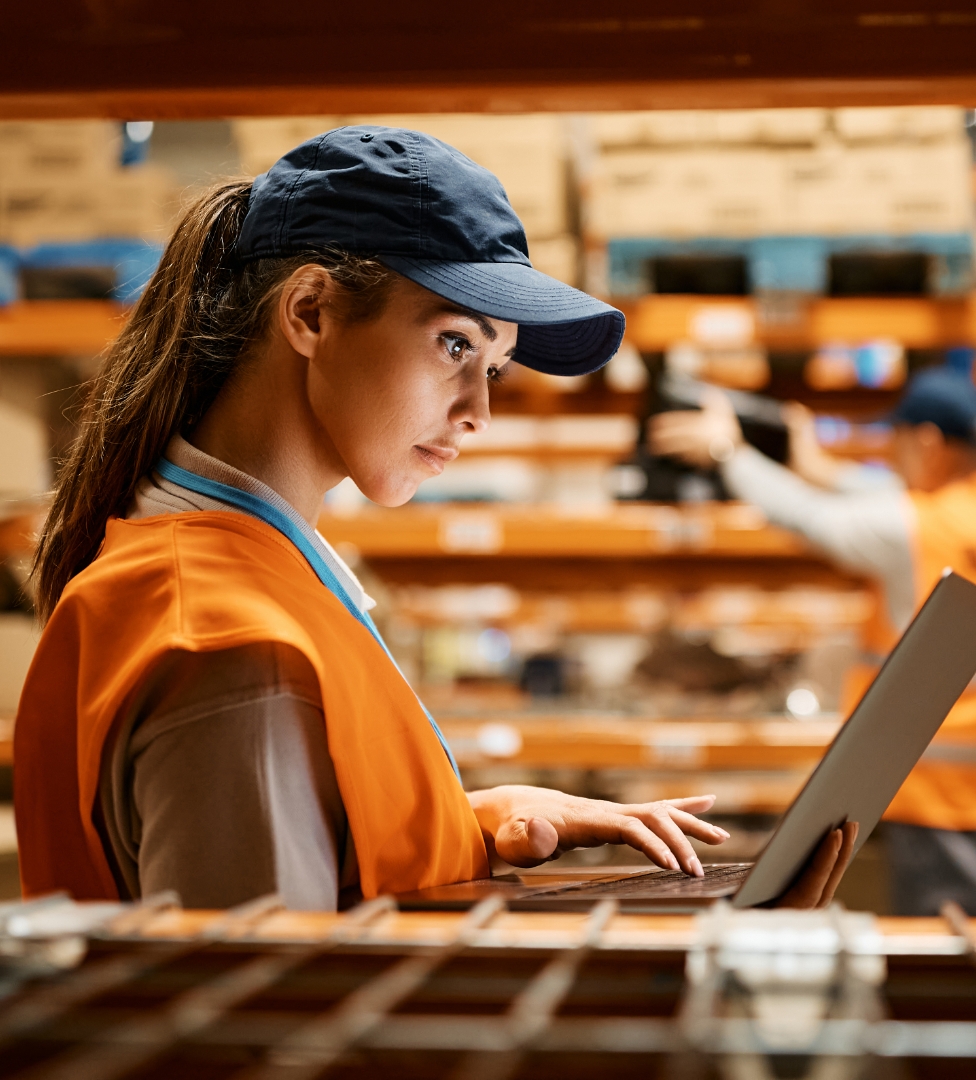 Storeroom Solutions®
Consistent and efficient materials management processes and practices reverberate throughout the plant. The goal is to reduce downtime, risk, and obsolete inventory through:
Inventory optimization
World-class Operational Excellence
Critical spares identification & risk mitigation
Value-Added Services
Our experts identify continuous improvement opportunities that drive down costs and eliminate waste.
Equipment/Reliability Analysis and Process Improvement
Equipment/Component Data Digitalization and Governance
Data Standardization and Optimization
Additive Manufacturing Consulting/Program Management
Point-of-Use Solutions and User Product Availability
Global Footprint
RS Integrated Supply is the first MRO supply chain services company with true global reach. Our operational model is designed to provide consistent services and savings to multi-site clients across the globe.
Frequently Asked Questions