2022 Indirect Procurement Report: Taking Control as the Pressure Rises
The 2022 Indirect Procurement Report, published by CIPS (Chartered Institute of Procurement & Supply), provides an in-depth review of the fast-changing world of procurement for Maintenance, Repair & Operations supplies, shedding light on key findings and emerging trends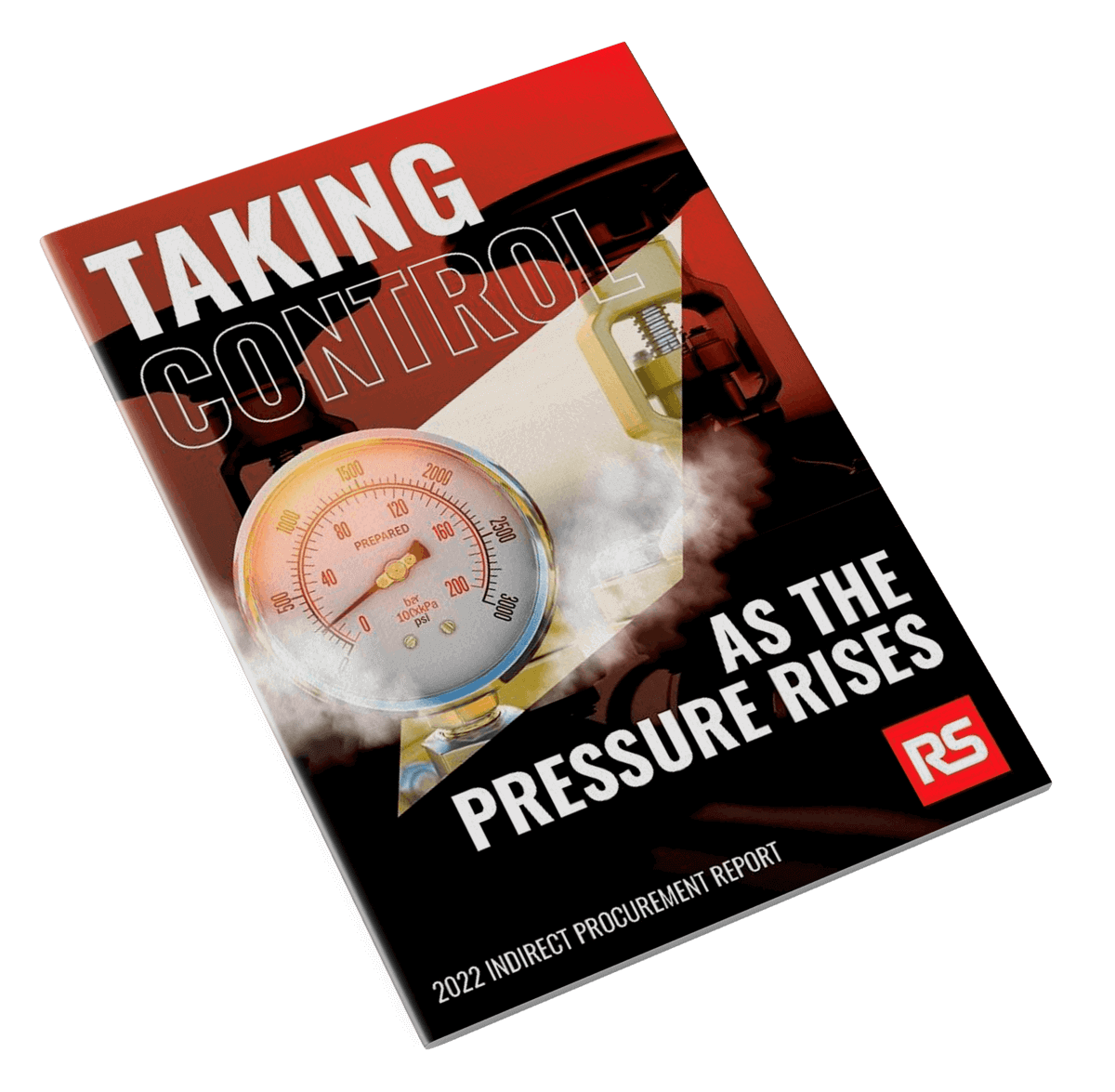 What is inside?
Insights and analysis on the state of indirect procurement, which involves the acquisition of goods and services not directly used in the production of a final product.

Report on growing trends of organisations using technology and automation in indirect procurement processes to streamline operations, reduce costs, and increase efficiency.

Challenges and risks associated with indirect procurement, such as supply chain disruptions, geopolitical uncertainties, and regulatory compliance.

Recommendations for organisations to optimise indirect procurement processes, including leveraging data analytics, implementing best practices, and fostering innovation.

Importance of leadership commitment, talent development, and change management in driving successful indirect procurement strategies.

Key takeaways and recommendations for organisations to enhance indirect procurement practices and achieve better outcomes.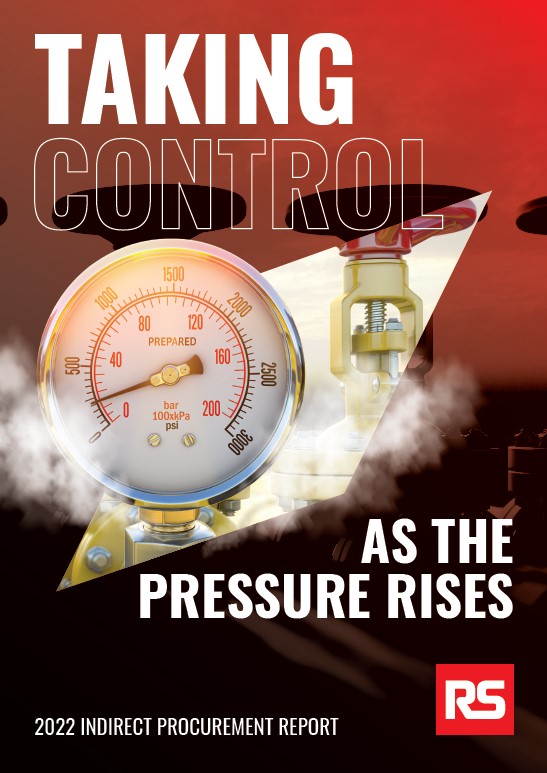 Download the report
Please fill in the form to receive a copy of the report: