Maintenance Engineering Report 2023
The "Maintenance Engineering Report 2023" offers insights into the current state and future trends of the maintenance engineering industry. Based on a survey conducted among global members of the Institution of Mechanical Engineers (IMechE), the report explores important topics to engineers and how they are dealing with them.
The report covers several key areas:
Monitoring Maintenance Engineering: Discusses the current state of maintenance engineering and the challenges engineers face.
Getting the Right Skills in Place: Talks about the difficulties in finding the best talent and the importance of having the right people with the right skills in the right place.
Telling the True Cost of Breakdowns: Examines the financial impact of equipment breakdowns and how new leaders are addressing the problem.
Collaborating with Stakeholders to Raise Performance: Reveals how engineers are using technology to increase efficiency and manage performance.
Harnessing Technology to Improve Efficiency:

Highlights how engineers are increasingly using technology to improve efficiency, and monitor and manage maintenance.
Insight into Industry Trends: Learn about current trends and the future of the maintenance engineering industry.
Challenges: Understand the challenges faced by maintenance engineers.
Best Practices: Learn from the strategies and approaches used by other professionals.
Guidance for Skill Development: Get guidance on important skills for career development in maintenance engineering.
Inspiration for Innovation: Get inspired to innovate and improve your processes and performance through technology and collaboration.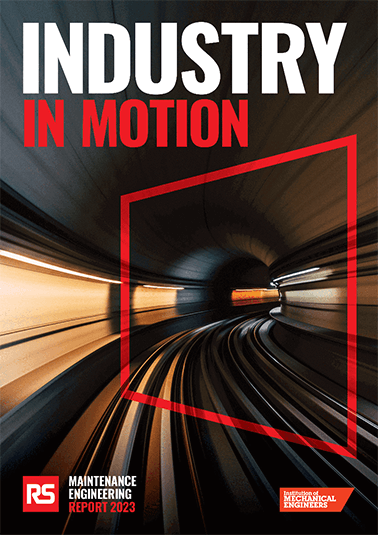 Please fill in the form to receive a copy of the report: