Global expertise in mro procurement and supply chain management
Your MRO supply chain is complex. Fragmented. It needs expertise.
It needs RS Integrated Supply. We examine every element of your supply chain including data, procurement strategy, storeroom operations, and equipment reliability. Our digitally enabled solutions standardise, consolidate, and optimise your MRO operations, resulting in significant efficiency improvements up and down your supply chain. The value we deliver affords you the confidence to do more.
RS Integrated Supply Solutions
Your MRO supply chain demands an effective global strategy. Focusing on piece price is no longer sufficient. By utilizing RS Integrated Supply, you can generate 15-25% savings on overall costs, without supply restrictions. Our strategic sourcing services include:
Access to our vast global supplier network
Dedicated contact to manage your procurement needs
Expert guidance and compliance support
Real-time tracking of goods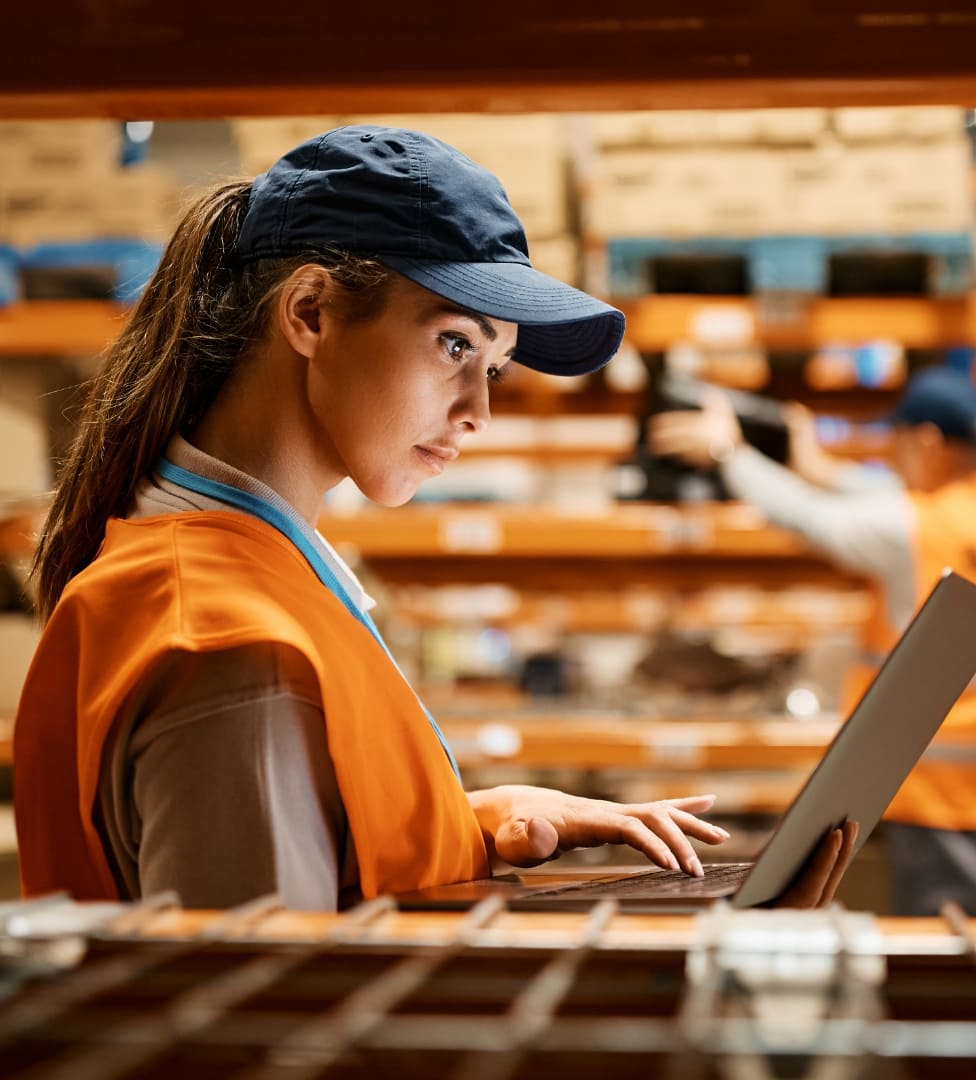 Are you struggling to effectively manage your MRO storeroom? Is your inventory out of balance? Are your data and reporting capabilities lacking information? Our Storeroom Solutions® right-size your storeroom operations, ensuring parts availability and improved maintenance through:
Inventory optimization
Industry-leading best practices and operational excellence
Critical spares identification and risk mitigation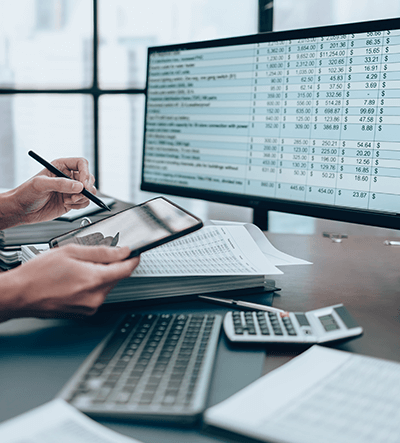 On average, our clients achieve more than 50% cost reductions from improved transactional processing. We work to eliminate your P2P requirements, consolidate vendors, and lower transactions and associated costs through:
Supplier services
Product pricing
Purchase orders
Invoice processing
Supplier payment processing
Transform your procurement strategy: learn from the 2022 indirect procurement report
Get in-depth analysis of the current challenges and opportunities in the field of indirect procurement. The report discusses the impact of rising inflation, supply chain disruptions, and global political uncertainty on procurement strategies.
ARTICLES
Discover how digitalization can help build a resilient manufacturing supply chain.
WHITEPAPERS
Discover the importance of communication and decision-making in bridging the gap between maintenance and procurement in MRO management.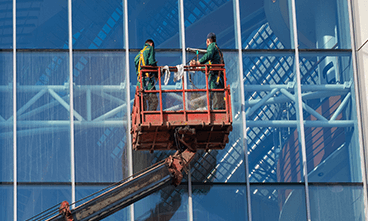 CUSTOMER SUCCESS STORIES
Discover how an integrated supply solution helped a facilities management company overcome MRO challenges in high-rise office buildings.
Frequently
asked questions.
RS Integrated Supply, part of RS Group, specializes in MRO procurement and supply chain management. Our services streamline the production operations for manufacturing and industrial companies, by offering customized solutions for procurement and storeroom management. Our suite of services includes strategic sourcing, Storeroom Solutions®, transactional processing, data management & analytics, digital solutions, and value solutions.