History of RS Integrated Supply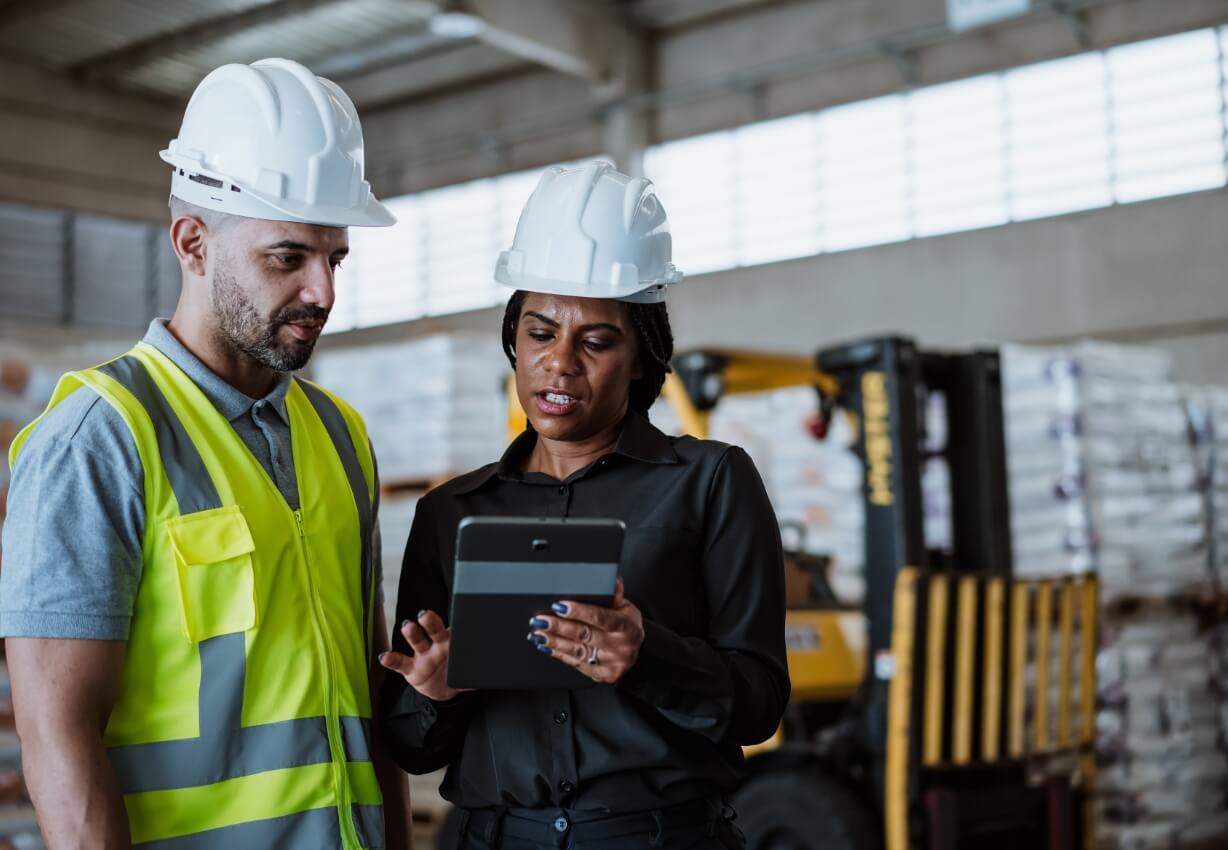 Introduction to Business and History
The importance of a reliable supply chain cannot be overstated in today's competitive environment. Companies are striving to improve procurement processes and optimize supply chains through innovation and technology. This is where RS Integrated Supply comes in, providing global supply chain management services to businesses across all industries.
RS Integrated Supply was introduced by RS Group in 2022 after combining Synovos and IESA, two procurement and supply chain management companies. Together, the two form the world's first MRO supply chain services company with true global reach.
The Future of RS Integrated Supply
RS Integrated Supply remains dedicated to innovation and digital transformation in procurement and supply chain management. We strive to find new ways to leverage our industry-leading technology and data expertise to provide fully integrated supply chain services to our clients.
As demand for procurement and supply chain management increases, we are ready to meet the needs of clients across various industries.