ESG at RS Integrated Supply
Our Vision
Our purpose, making amazing happen for a better world, reflects our focus on delivering results for people, planet and profit. To reinforce this commitment, we launched our 2030 ESG action plan – For a Better World, in November 2021.
For a Better World builds on our former 2025 ESG targets with four global goals and 15 ambitious actions for 2030. Our approach supports six of the United Nations Sustainable Development Goals (SDGs) and lays the foundation for our long-term vision to 2050.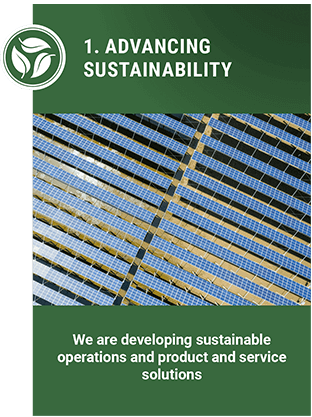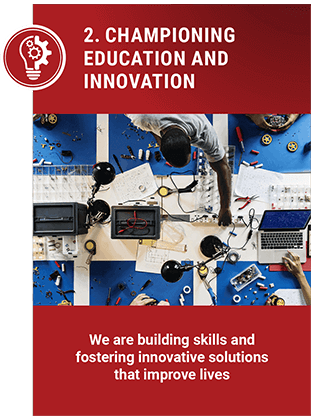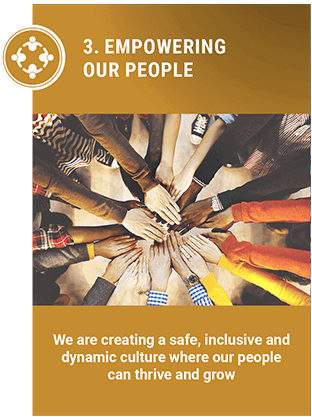 Doing Business Responsibly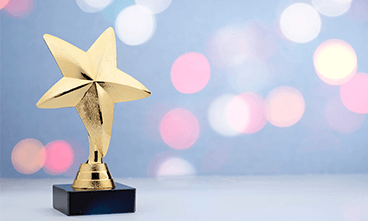 Accreditations
We are proud to work alongside these organisations, the industry standard awards demonstrating commitment to our people and our business.
Supply Chain
We aspire to be the first choice for our suppliers, by building brilliant relationships. Our process is simple and seamless. We'll work together to develop the best possible products and service solutions.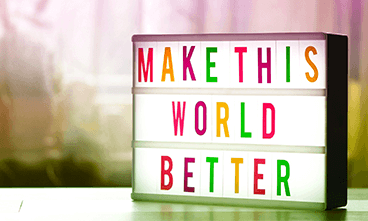 Community Outreach
We want the communities around us to know we are an active part of their growth and development. They can rely on us to provide community-focused help and support, while maintaining specific cultural and regional needs.